Find your health coverage here.
The Health Insurance Marketplace at HealthCare.gov offers quality, affordable health insurance plans. A Marketplace policy is a great option if you don't have health insurance through a job, Medicare, Medicaid, Children's Health Insurance Program (CHIP) or another source.
Keep in mind:
If you have job-based insurance, you can buy a plan through the Marketplace, but you'll pay full price unless your employer's insurance doesn't meet certain standards. (Most job-based plans do.)

If you have Medicare, you cannot switch to Marketplace insurance, supplement your coverage with a Marketplace plan, or buy a Marketplace dental plan. Learn about Medicare and the Marketplace.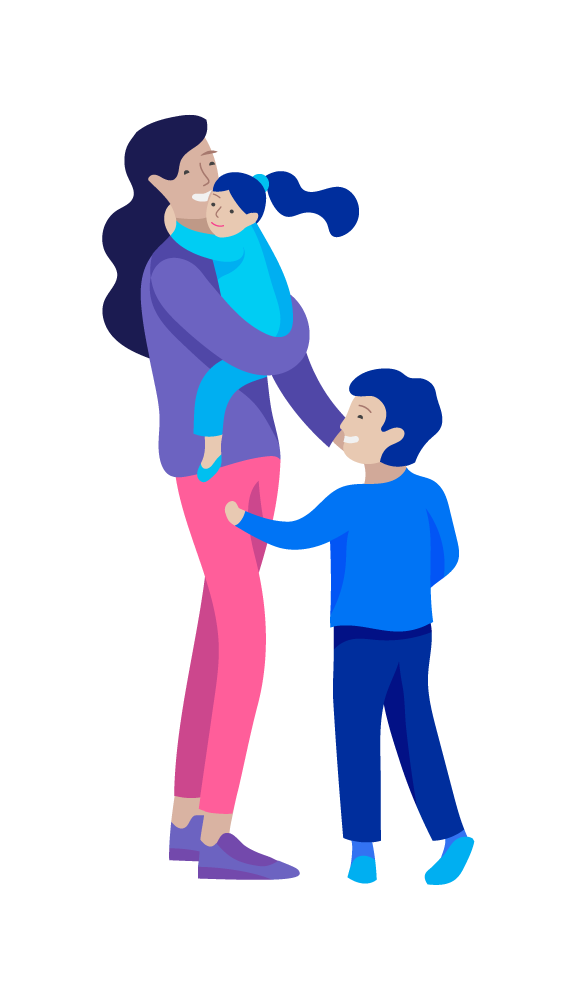 Types of Healthcare Coverage
It's important to remember that once you sign up for coverage through the Marketplace, you must report any life and income changes. This will ensure you continue to receive the correct coverage and savings for you and your family.
If your income goes up or you lose a member of your household, you may qualify for fewer savings than you're getting now. If you don't report these changes, you could have to pay back the difference when you file your federal tax return for the coverage year.

If your income goes down or you gain a household member, you could qualify for more savings than you're getting now. This could reduce the amount you pay in monthly premiums. You could also qualify for Medicaid or CHIP coverage.
When can I enroll?
Open Enrollment
November 1 until January 15
Open Enrollment is the yearly period when you and your family can enroll in a Marketplace policy at HealthCare.gov.
Open Enrollment begins in:
---
Special Enrollment Period
Begins January 16
Outside of Open Enrollment, getting a health insurance policy through the Marketplace can be difficult unless you have experienced specific life changes that qualify you for a Special Enrollment Period. Getting married, having a child, having a change in income, or moving are examples of qualifying life changes.
You should report these changes as soon after the change as possible. If these changes qualify you for a Special Enrollment Period to change plans, in most cases, you may have up to 60 days from the life event to enroll in new coverage. If the changes qualify you for more or fewer savings, it's important to make adjustments as soon as possible.
How to Report Changes to Qualify for the Special Enrollment Period
Schedule a free appointment with a health insurance navigator.
Online: Log in to your account at HealthCare.gov. Select your existing application, choose "Report a life change" from the menu on the left, and then click on the "Report a life change" button.
By phone: Contact the Marketplace Call Center at 1-800-318-2596 (TTY: 1-855-889-4325).